TERRALTA NATURE TOURS
NATURE TOURISM IN AZORES
We make jeep tours through Pico Island in Azores, privileging the nature and adventure component. We offer full-day tours - by the coast, by the mountain and also by the iconic vineyard protected landscape. We also offer shorter tours, such as sunrise and sunset, as well as nightlife, allowing, all of them, closeness to the nature, culture and gastronomy of a people. Do not miss this adventure and expect the unexpected... in our company!
TESTEMUNHOS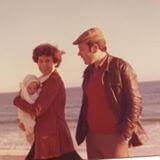 Das ilhas mais surpreendentes. Vale a pena serem conduzidos por um guia que a conhece como a palma das suas mãos.
ZÉLIA CRUZ MATIAS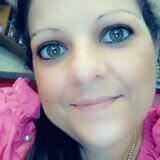 Experiência incrível, serviço fantástico...!!
LIA MIRIAM MOREIRA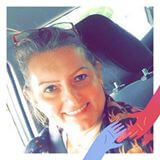 Fiz rota noturna, foi uma experiência incrível.
Em breve farei a rota da vinha, pois gostei imenso.
PARABÉNS
ROSECLER BAASCH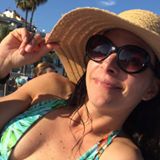 Simplesmente espetacular!!! Fiz a rota da vinha e adorei... Vou marcar outra rota certamente.
Obrigada pelo cuidado, pela viagem e pelo serviço prestado.
SOFIA FERREIRA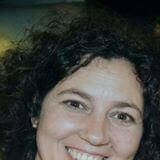 Adorei a rota da montanha as paisagens fantásticas. A simpatia e conhecimento do guia magnífica, só me resta vontade de experimentar outra rota. Muito obrigada.
CRISTINA MESQUITA
INSTAGRAM
#TERRALTANATURETOURS