TERRALTA NATURE TOURS
NATURE TOURISM IN AZORES
We make jeep tours through Pico Island in Azores, privileging the nature and adventure component. We offer full-day tours - by the coast, by the mountain and also by the iconic vineyard protected landscape. We also offer shorter tours, such as sunrise and sunset, as well as nightlife, allowing, all of them, closeness to the nature, culture and gastronomy of a people. Do not miss this adventure and expect the unexpected... in our company!
TESTIMONIALS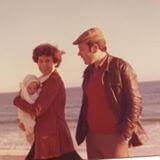 It is one of the most amazing islands. It´s worth being led by a guide who knows the Island.
ZÉLIA CRUZ MATIAS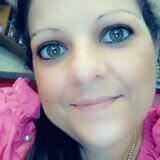 Incredible experience, amazing service…!!
LIA MIRIAM MOREIRA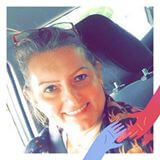 I did the night route and was an amazing experience. I will do the vineyard route sometime soon because I really enjoyed it. Congratulations.
ROSECLER BAASCH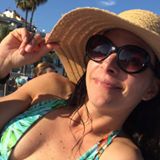 Simply amazing! I did the vineyard route and I did love it… I will book another route for sure. Thanks for the care, the trip and the service.
SOFIA FERREIRA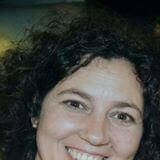 I loved the mountain route and the stunning landscapes. The kidness and the knowledge of the guide will make me do another route. Many thanks.
CRISTINA MESQUITA
INSTAGRAM
#TERRALTANATURETOURS